Solo travel, a trip that everyone must have planned for but not everyone could succeed in executing the same. Well, it is surely a tough decision, to travel alone, to be all by yourself, But, this trip has the potential to turn over your life, it can make one a better person than before. Are you still not sure whether or not travelling solo is a good decision to make? Listed below are some of the major travel alone benefits that are worth considering. Have a look;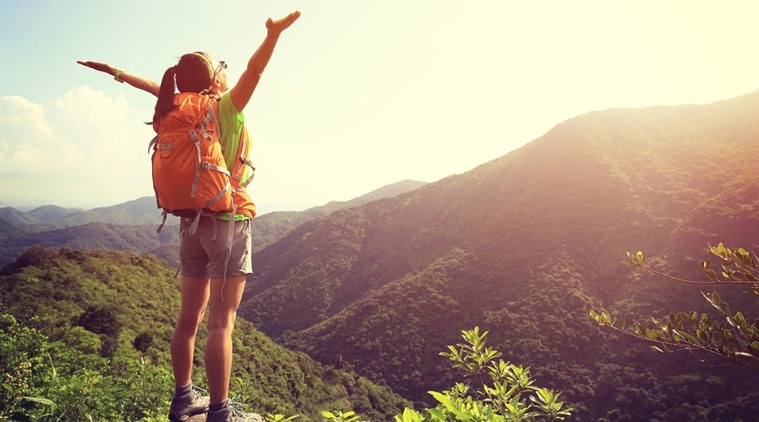 Step out of your comfort zone
One of the best adventures that's worth a try is solo travelling You will be responsible for everything that will be coming across your solo vacay. There would be no one to stop you or judge you because of your decisions. If your decision goes right, then you will enjoy each of its moment and in case you take a wrong route, the very moment might be challenging to you but you will learn life lessons from it, you will learn how to tackle issues all by yourself. Be patient, think before doing anything and you will for sure get the ideal solution, the experience will make your mentally stronger than ever before.
Cost-Effective
You can choose where to spend and where not to, you will be your own boss. You will not have to exceed for financial budget just because of your companion's requirement. You can blindly stick to your budget as you will be the one to decide what to eat, where to travel and what to shop. There are very less chances where in the overflow of budget would happen and the reason would also be unavoidable, so do carry extra cash when travelling alone.
Make new friends
When travelling with friends and family, you will never be able to notice people around you as you will always be occupied. However, it is important to meet new people and learn about their experience often and so whats better than travelling solo. As a solo traveler, it would be a lot more easier for you to interact with the local people and make friends. And, if you are an introvert, then travelling solo would definitely teach you to how to communicate with new people as solo vacations aren't possible until and unless you don't communicate.
And here the list of travelling solo benefits comes to an end. Hope, this article has been informative to you. Do share your reviews about the same.
For queries and suggestions, feel free to get in touch with us.
Thank you for your time!!